Watch our first four documentaries on the Watch page
Then help us make more on the Support page!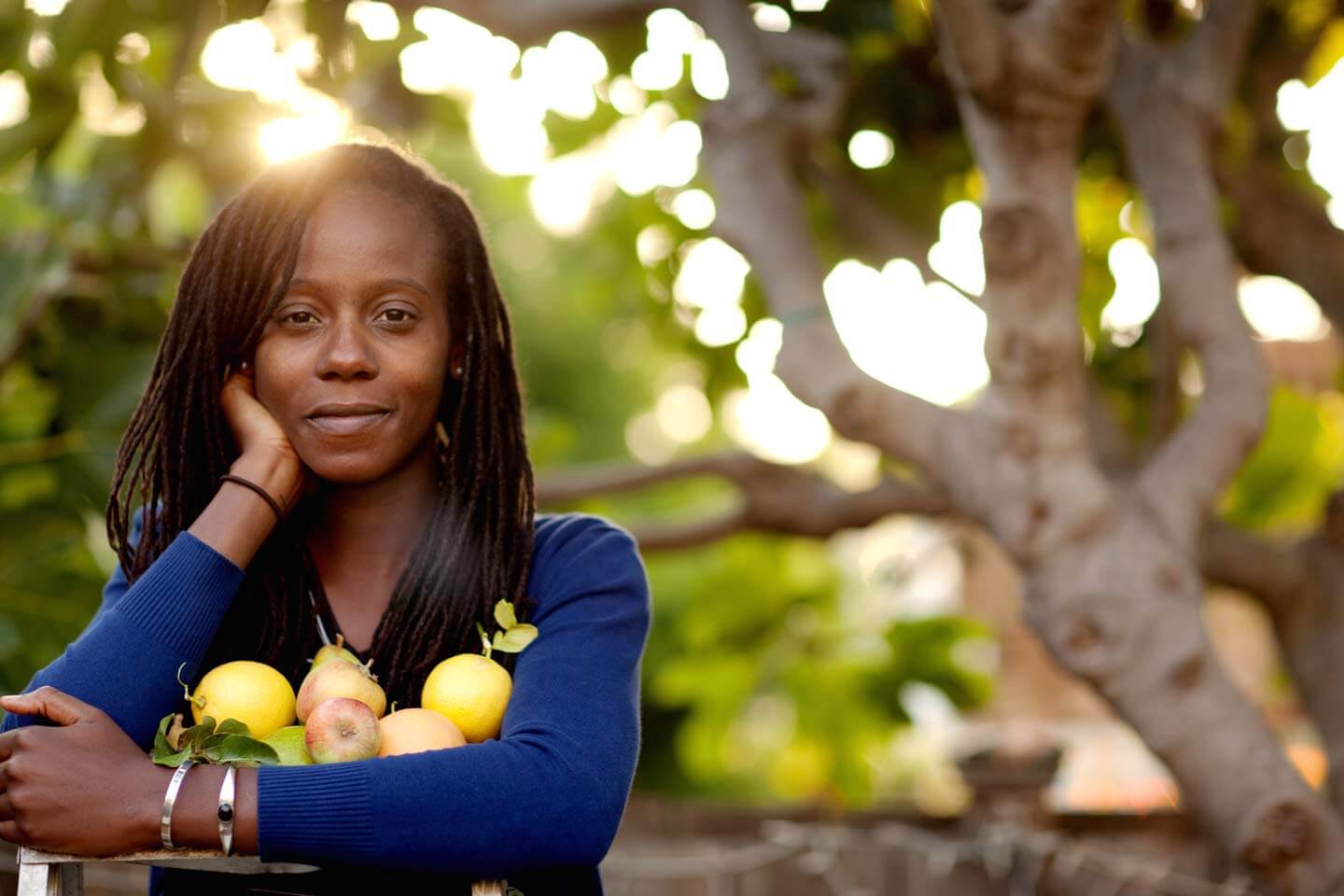 Asiya Wadud : urban forager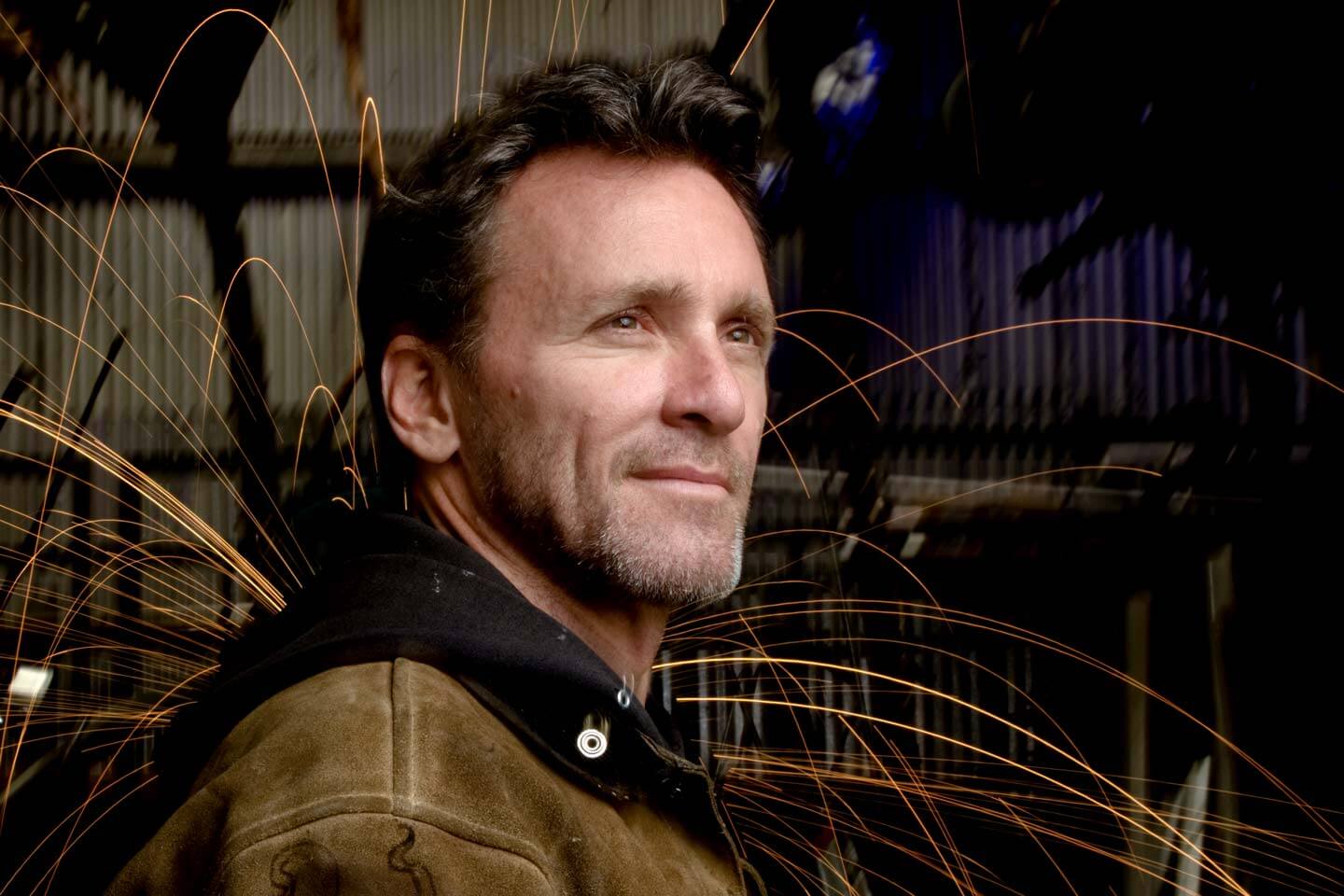 Michael Christian : metal sculptor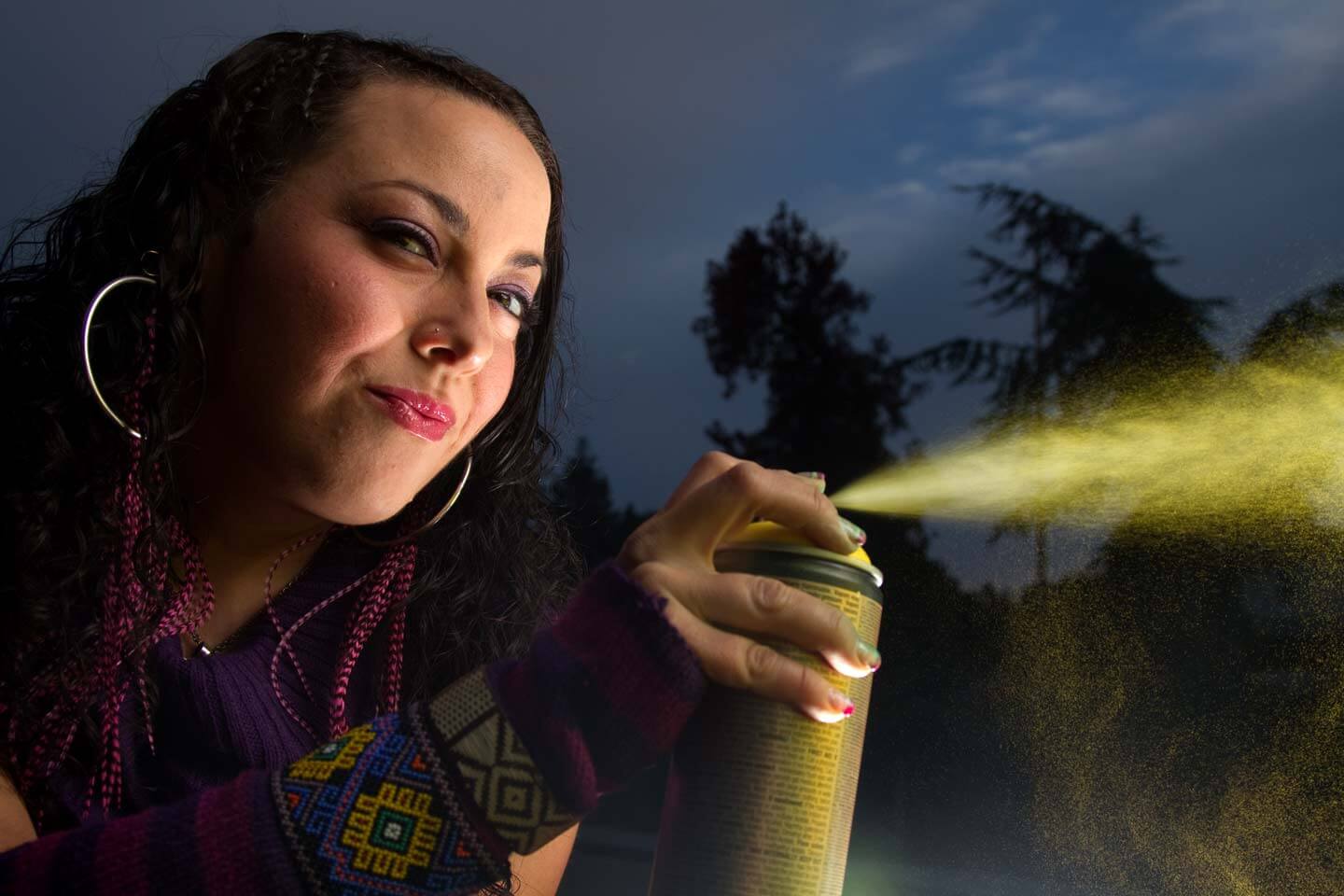 Vanessa Espinoza : graffiti mural artist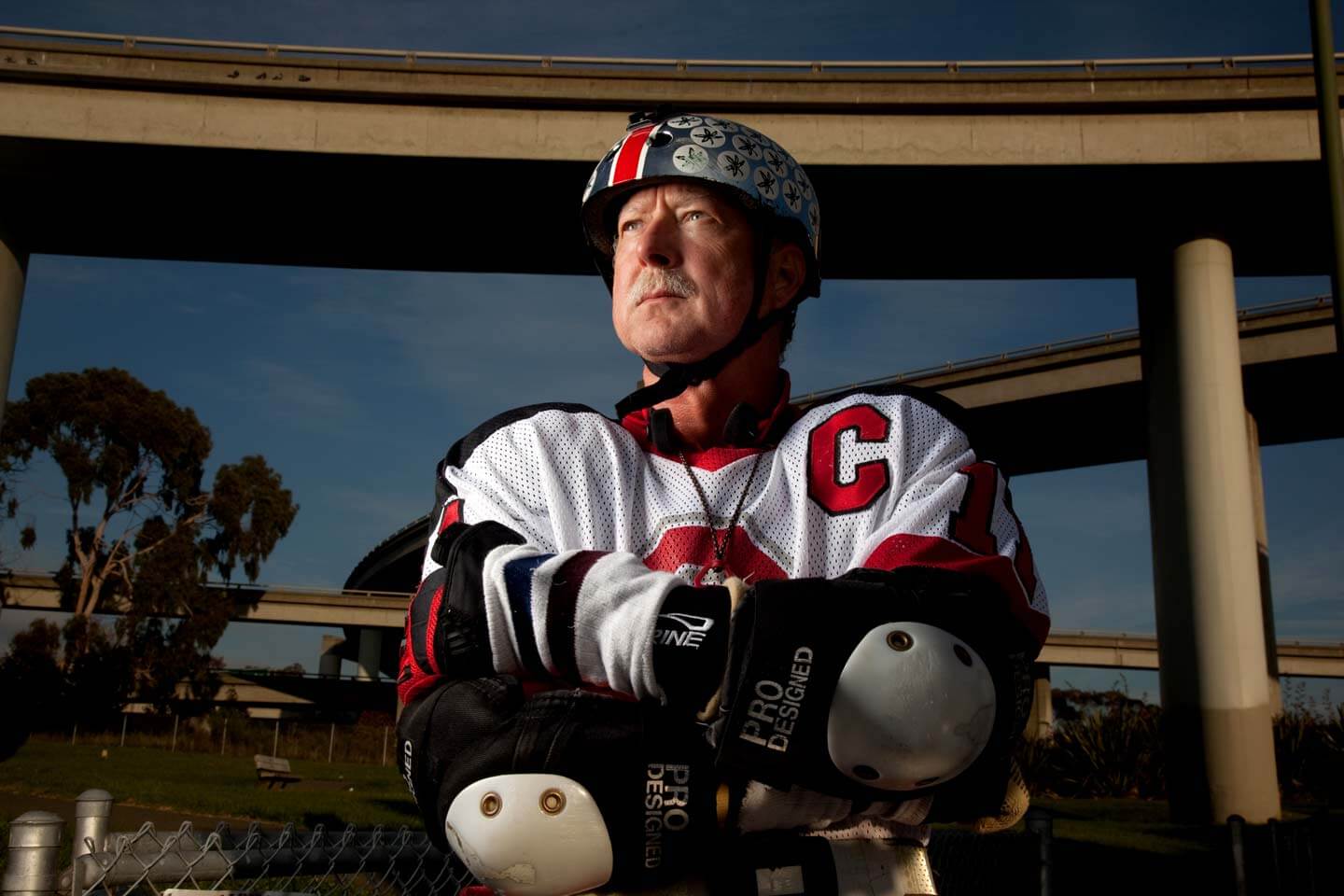 Tim Monroe : inline skater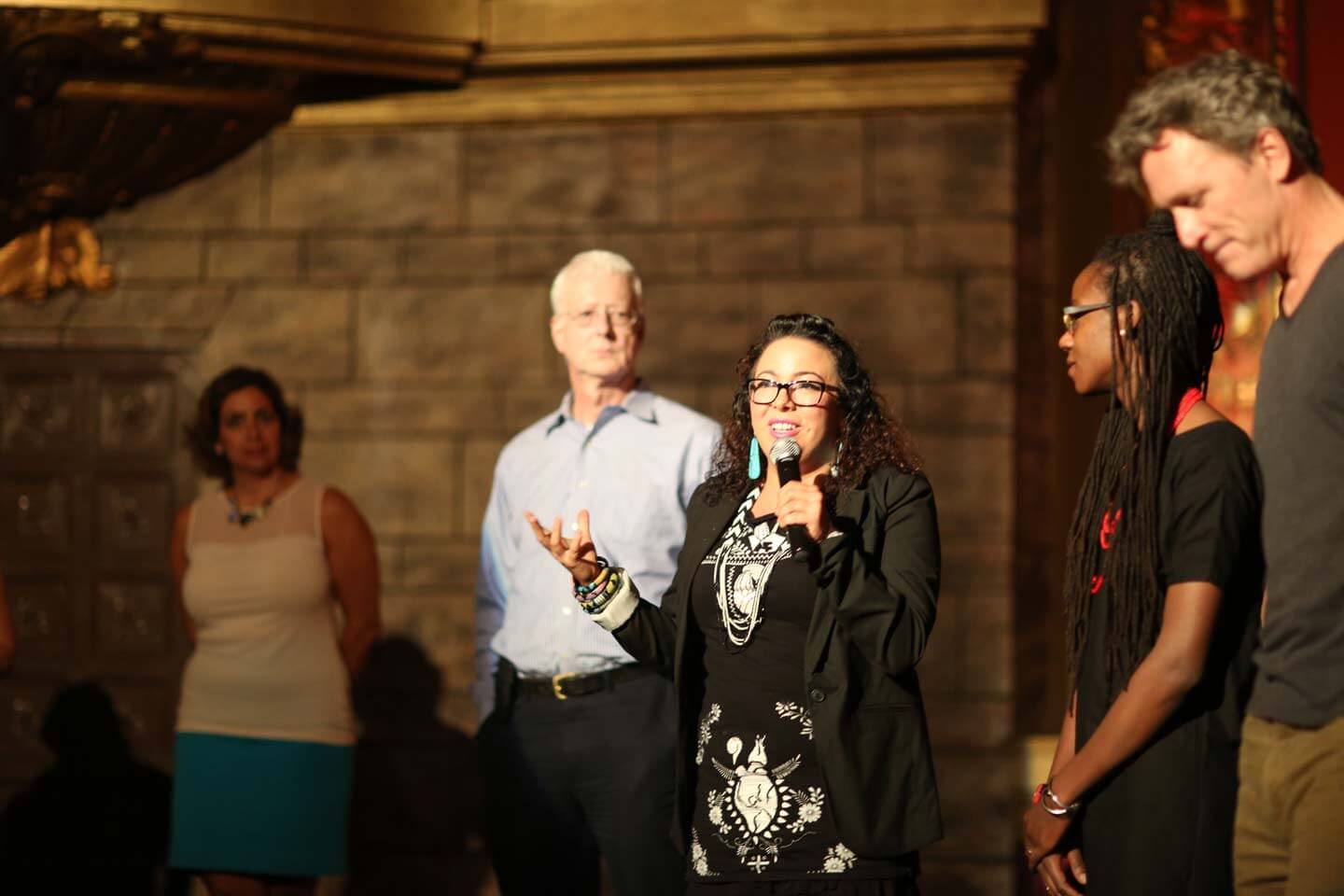 short documentaries highlighting what makes Oakland a uniquely vibrant and thrilling city
News & Updates
Meet the talent behind the Oakland Originals "Opener" When we asked local talents, David Murray (motion graphic artist) and Simon McCourt (composer), to create an Oakland Originals 'opener' that reflects the spirit and energy of Oakland, we think they hit it out of the Coliseum! Their dynamic musical score and bold visual design weaves the series together and provides the perfect kick off. Find out what drives these two local artists… profiles by Daniela Rible MOTION GRAPHICS ARTIST –  DAVE MURRAY Dave has been working in motion graphics in the Bay Area for 25 years, initially as an art director at Video Arts digital media studio in San Francisco and currently through his own studio, Spectacular Opticals. Having studied experimental film in college, Dave found it exciting to apply many of his ideas using digital media, especially during the early years of computer graphics. He co-directed, shot, and edited the comic documentary LIVERMORE, which aired on PBS' Independent Lens in 2003. An Oakland resident for eight years, Dave loves the diversity and strong cultural influences combined with the thriving art, restaurant and music scene in this city. He has played in about 30 bands over the years, including fiddle in The Squirrelly Stringband (often at a monthly North Oakland Square Dance he organizes), electric guitar in the rock band Skunk, and the Greek bouzouki in his band Disciples of Markos (at a monthly Balkan music series he runs at the Starry Plough called the Berkeley Balkan Bacchanal). Dave first learned about Oakland Originals thanks to Jury duty. He and Jim ran into each other (they had worked together at Video... read more
Oakland Originals is a series of short documentaries that spotlight the artists, musicians, thinkers and do-ers that make Oakland a uniquely vibrant and thrilling community. Featuring folks who are pushing boundaries and exploring territories singular to Oakland, these "Originals" electrify the screen and remind us why we love this town.