Watch our first four documentaries on the Watch page
Then help us make more on the Support page!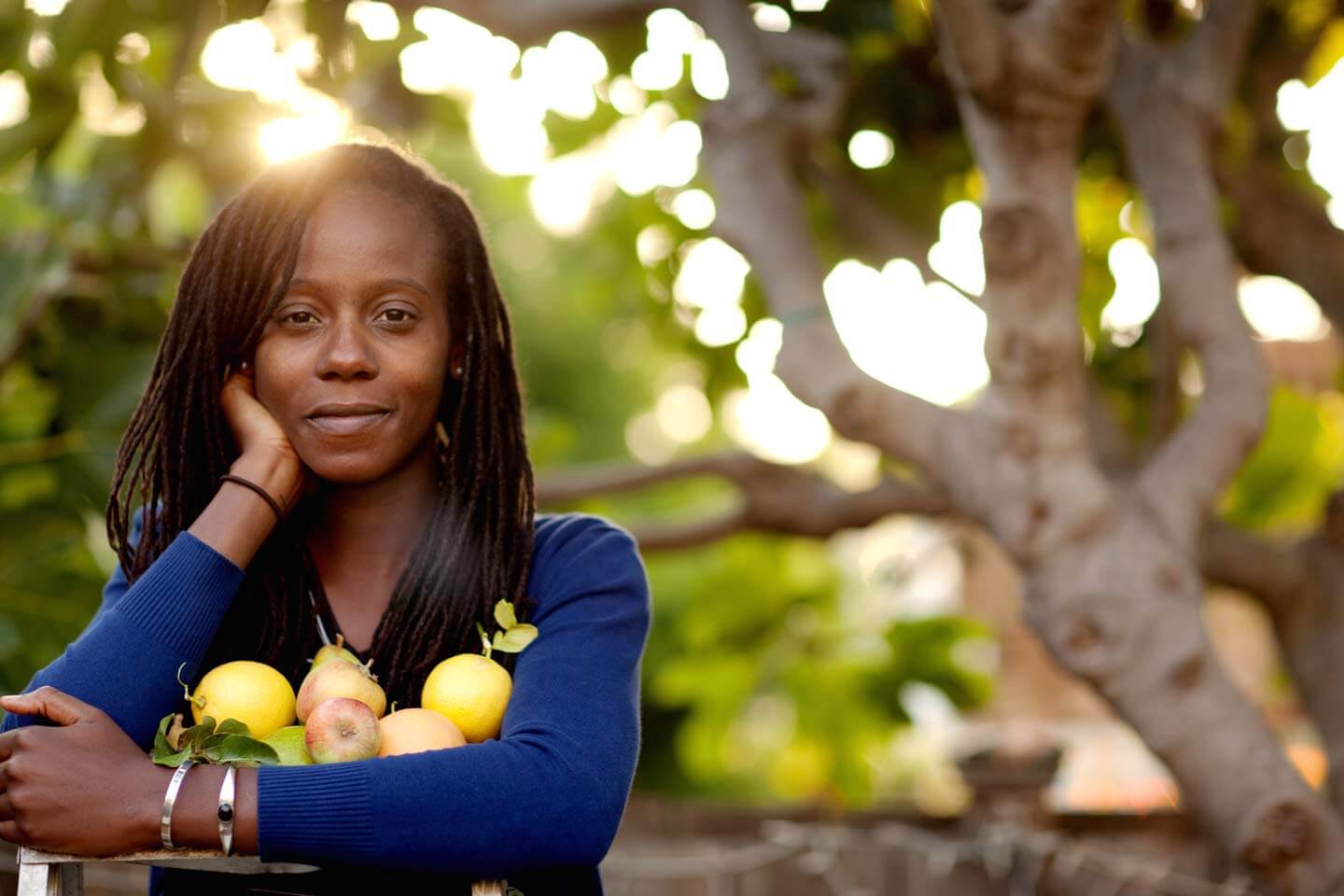 Asiya Wadud : urban forager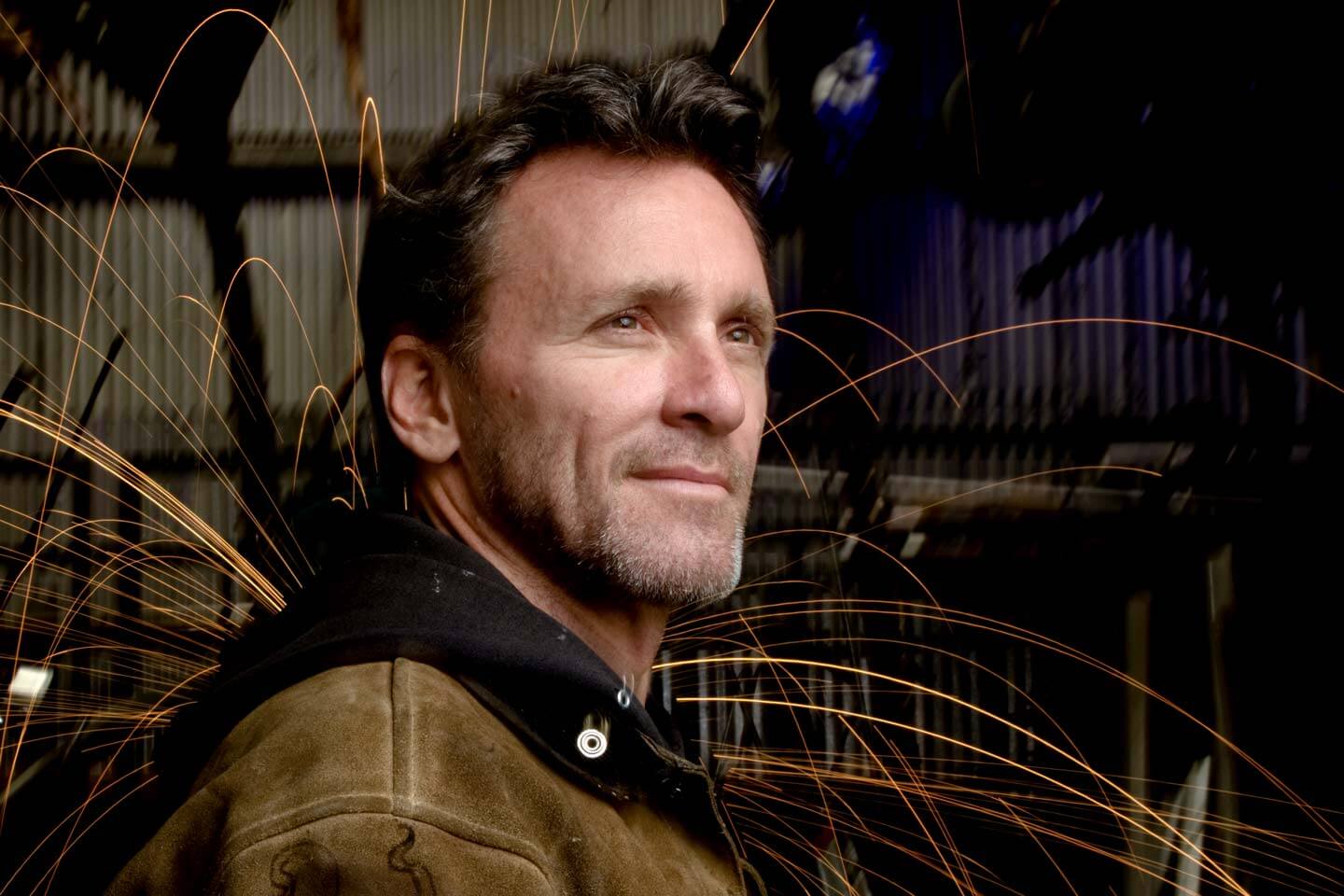 Michael Christian : metal sculptor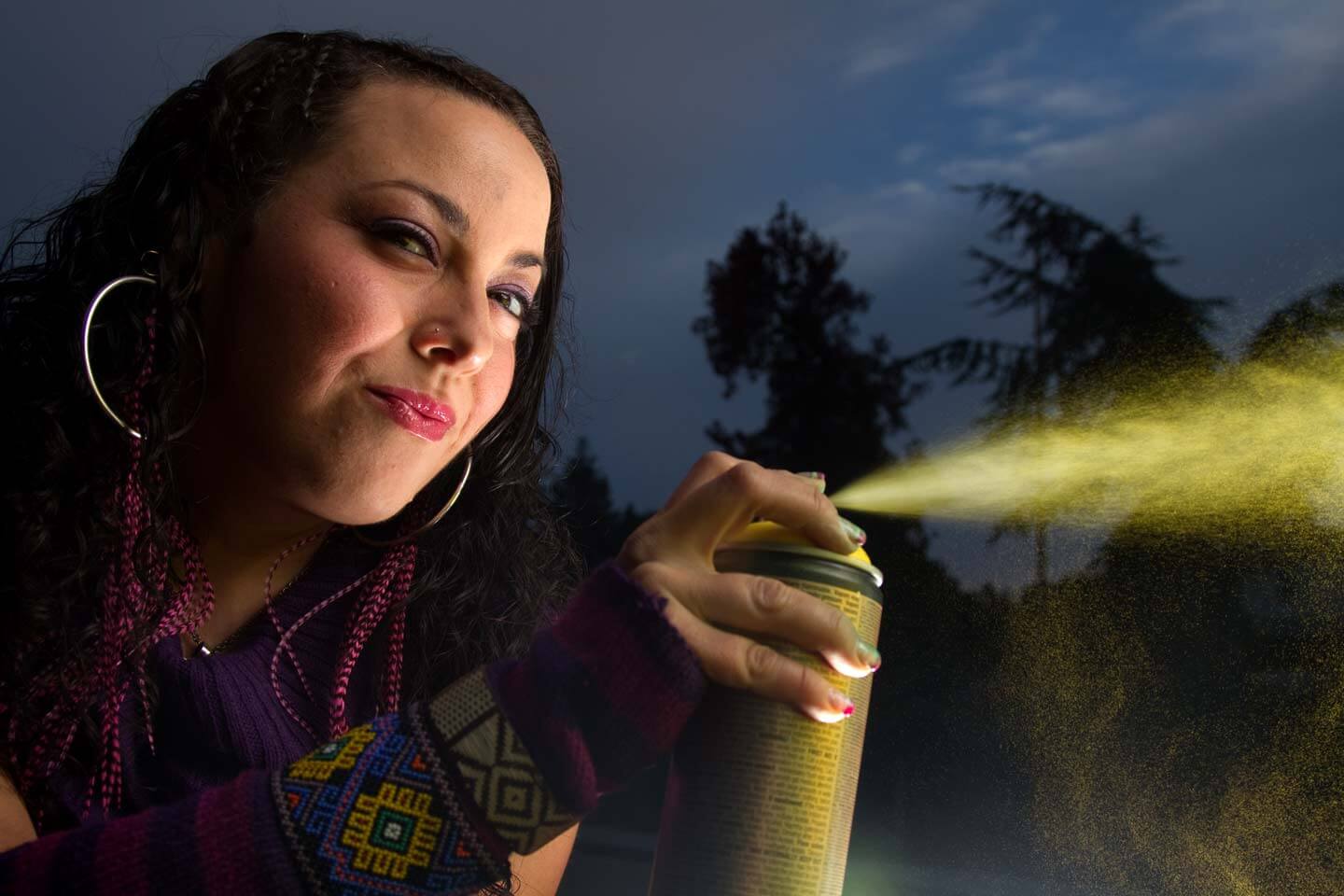 Vanessa Espinoza : graffiti mural artist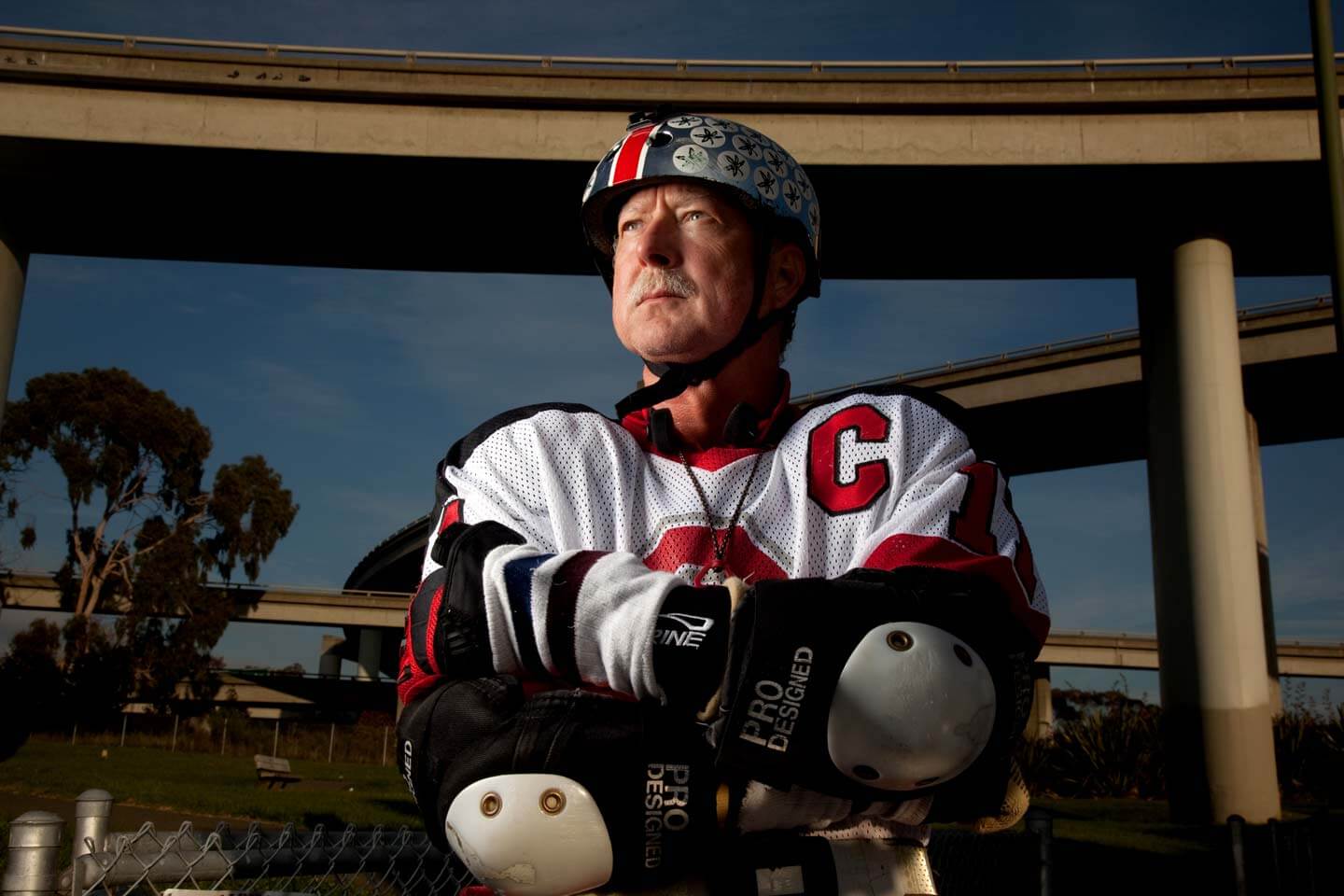 Tim Monroe : inline skater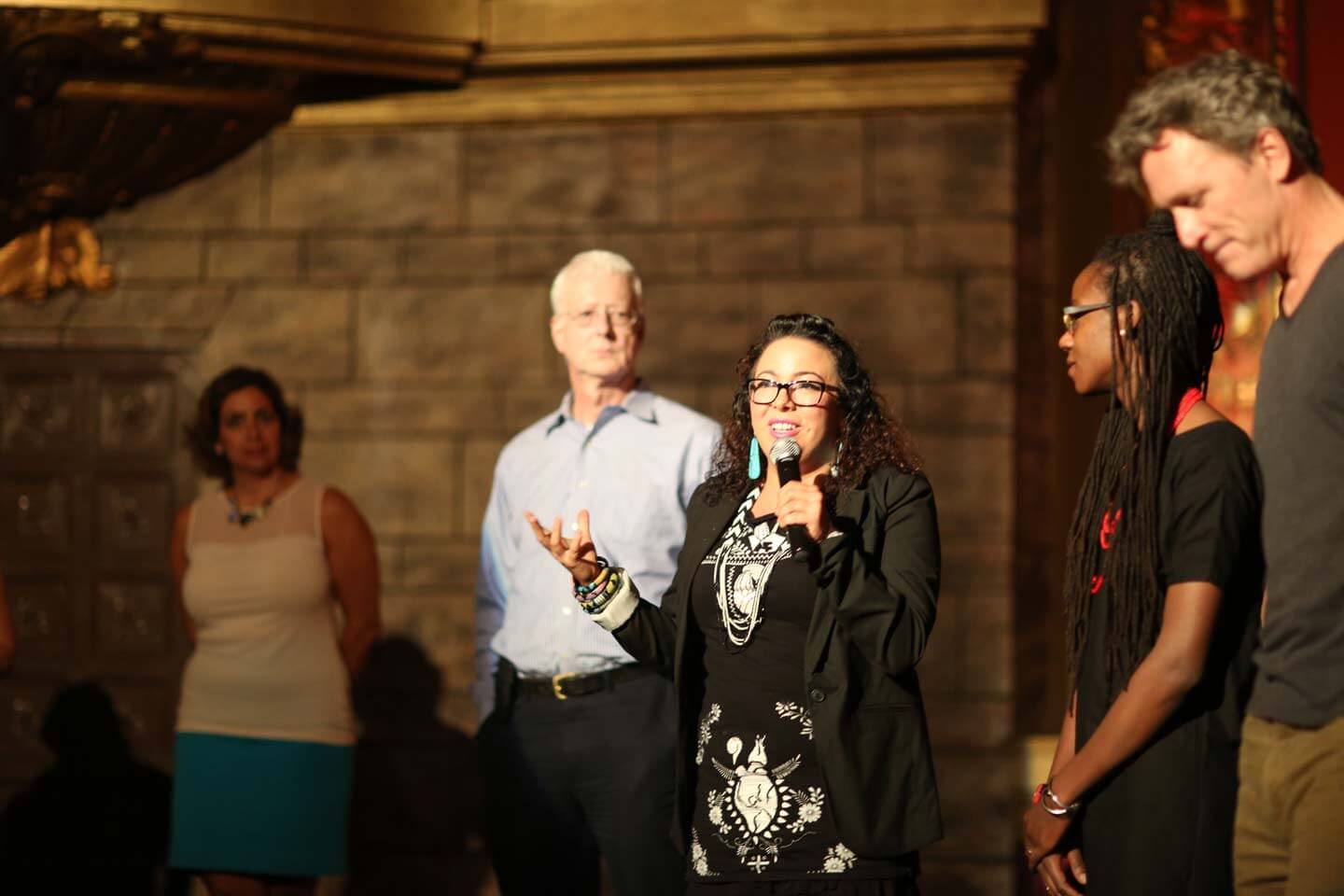 short documentaries highlighting the artists, thinkers and do-ers that make Oakland a uniquely vibrant and thrilling city
News & Updates
Thanks to 93 generous backers, we recently reached our first goal with Kickstarter to fund one new Oakland Originals documentary! Additional contributions continue to roll in as new donors join us through our Support page. With additional community support, as well as matching contributions from the employers of our backers, we expect to be able to produce two or more new Oakland documentaries. That means there's still time for you to join us! Become a backer through a tax-deductible contribution on our Support page. We still have some Kickstarter rewards available (t-shirts, posters prints – email us at contact@oaklandoriginals for details). Help us tell more stories about groundbreaking Oakland artists, thinkers and do-ers! Thanks for your support! We're excited to start production on the next documentaries. – Jim &... read more
Oakland Originals is a series of short documentaries that spotlight the artists, musicians, thinkers and do-ers that make Oakland a uniquely vibrant and thrilling community. Featuring folks who are pushing boundaries and exploring territories singular to Oakland, these "Originals" electrify the screen and remind us why we love this town.