artists . thinkers . do-ers . OAKLAND
Asiya Wadud : urban forager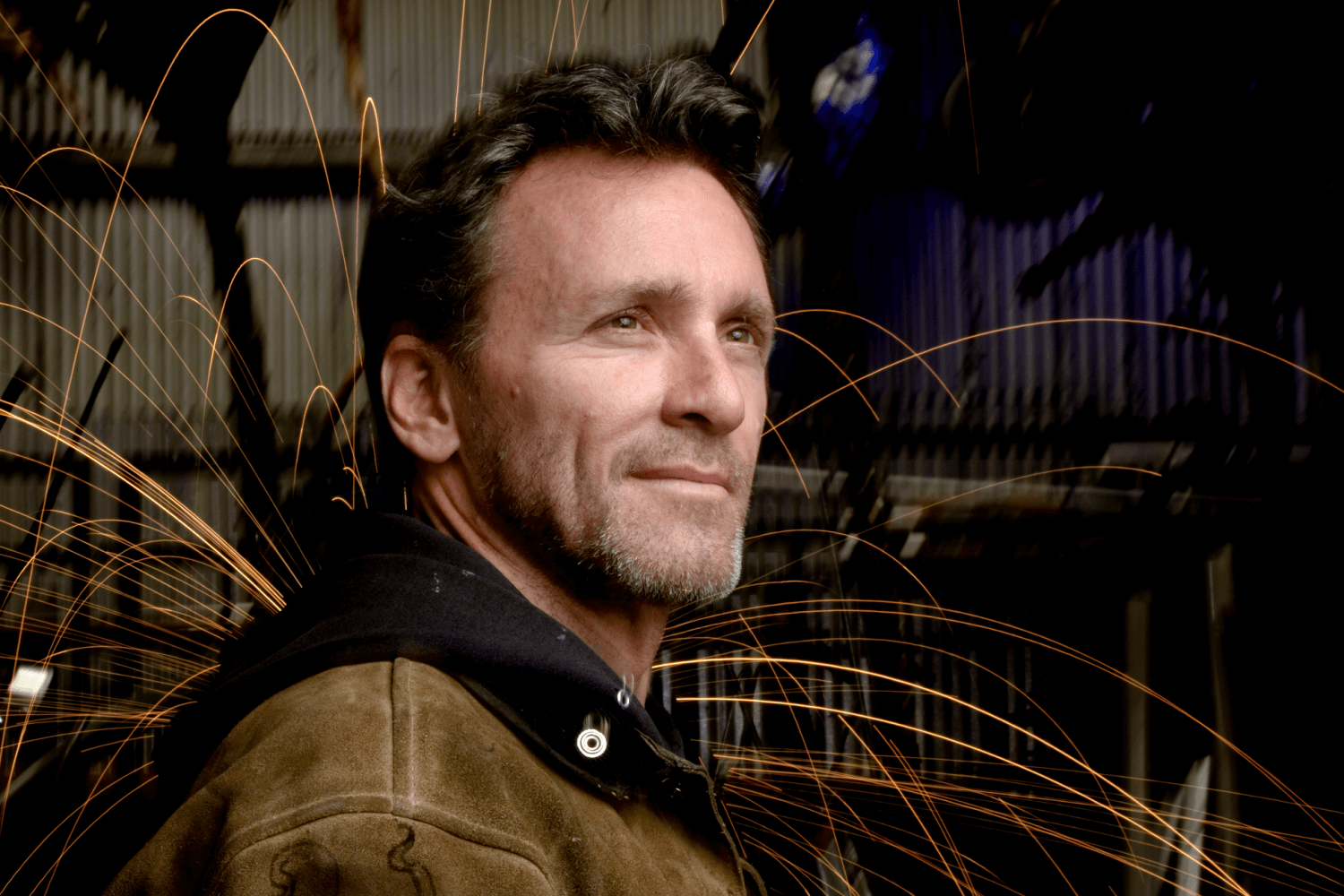 Michael Christian : metal sculptor
Vanessa Espinoza : graffiti mural artist
Tim Monroe : inline skater
short documentaries highlighting what makes Oakland a uniquely vibrant and thrilling city
Documentaries watchable online soon.
News & Updates
Thanks to everyone who came out and supported local documentary films at the New Parkway screening in Oakland and Roxie screening in San Francisco. Both were very successful events with engaged audiences and lively Q&As. Thanks to Jennifer Chien and the New... read more
Oakland Originals is a series of short documentaries that spotlight the artists, musicians, thinkers and do-ers that make Oakland a uniquely vibrant and thrilling community. Featuring folks who are pushing boundaries and exploring territories singular to Oakland, these "Originals" electrify the screen and remind us why we love this town.