Asiya Wadud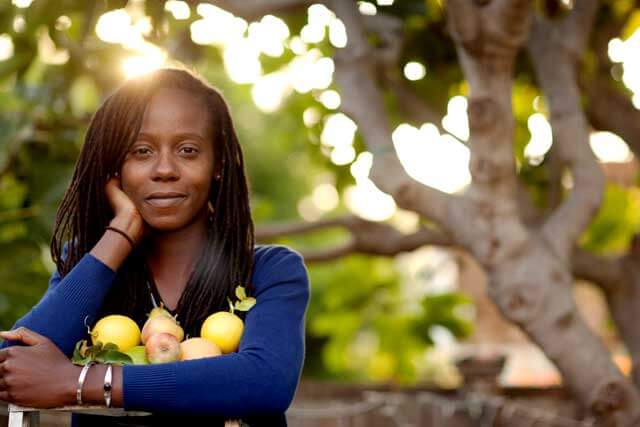 The founder of Forage Oakland was drawn to the irresistible bounty of fruit growing over
fences and sidewalks in Oakland's Temescal neighborhood – much of it going to waste.
Asiya Wadud's community barter network brings neighbors together to build stronger
communities while harvesting and sharing the riches of their own backyards.
MORE COMING SOON!